Low cost holidays for seniors in Spain go on sale this week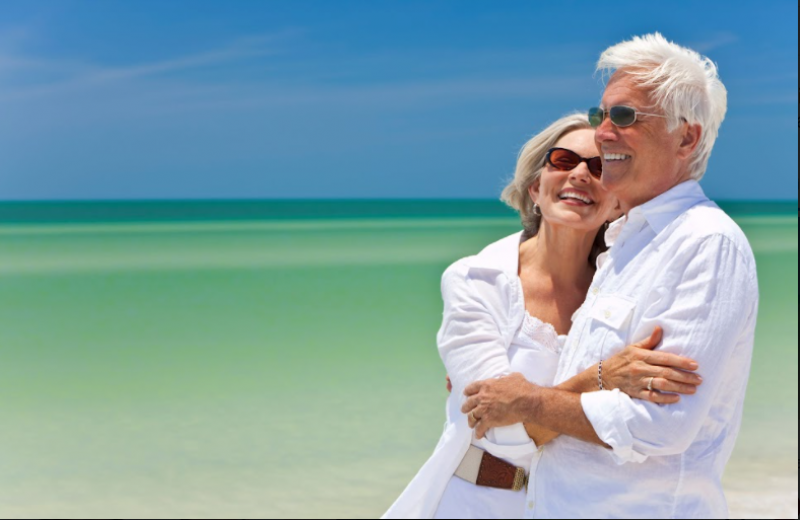 ARCHIVE – Budget Imserso travel for pensioners: what do they cost and how to book "style =" margin: 5px 10px 5px 0px; float: left "width =" 100% "/>
Aside from any last-minute issues, the cheap Imserso vacations offered to retirees through The Social Tourism Program will be open for reservation this week. The initiative offers cheap holidays to around 800,000 pensioners in the low season from October to June, and the trips are open to resident pensioners of any nationality as well as their spouses, partners and children with disabilities.
Bookings to Asturias, Aragon, Catalonia, Galicia, Castilla la Mancha, Castilla y Leon, Ceuta, the Balearic and Canary Islands, La Rioja, Navarre and the Basque Country open on 14 and 15 December, while reservations in Andalusia, Extremadura, Madrid, Valencia, Cantabria, the region of Murcia and Melilla have been delayed until 16 and 17 December.
How much does traveling to Imserso cost?
The total price varies depending on the dates, type of travel, duration of the holiday and the type of accommodation offered, but as a general rule of thumb, the price this winter season is between 405.53 euros for a ten-day stay in coastal areas to 115.98 euros for three nights in provincial capitals.
The prices for the season 2021-2022 of the Imserso senior trips include the following:
Accommodation: double room for sharing. If a guest wishes to have their own room, an additional surcharge is charged.
Full board, except for travel to provincial capitals where half board is offered.
Transport, except for holidays where it is not expressly included, and for travel to provincial capitals.
Christmas and New Year breaks: includes a supplement of 20 € per. person for each gala lunch or dinner (gala dinners: December 24 and 31. Gala dinners: December 25 and January 1).
How to book an Imserso trip
To make a reservation, the traveler must use the four-digit password provided in the letter they received when requesting the trip in the first instance. Guests can then either take this code to one of the participating travel agents to book directly or can manage the entire process online.
Image: Archive