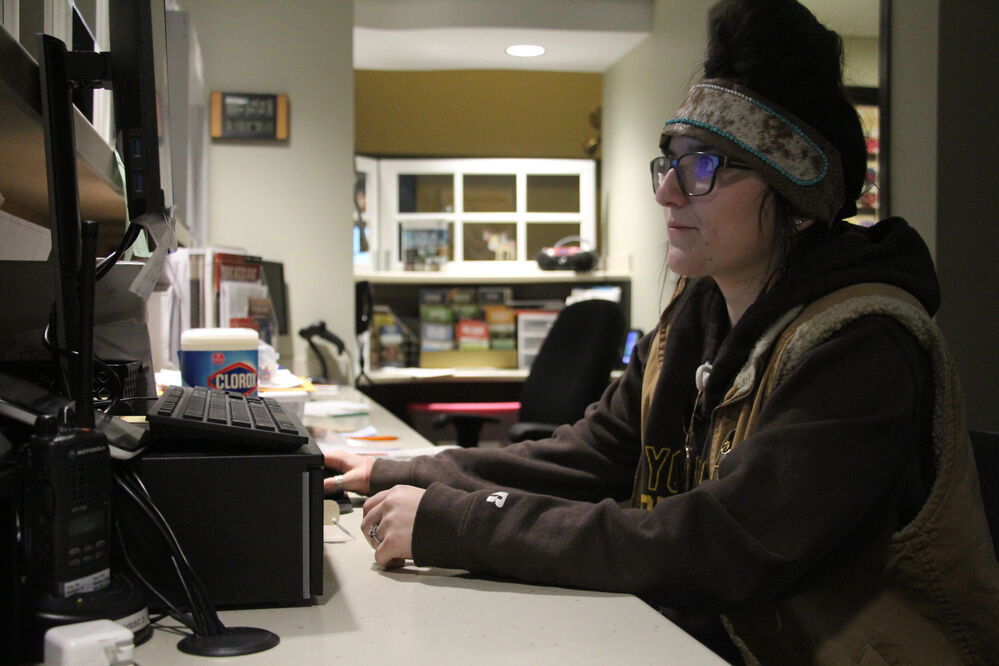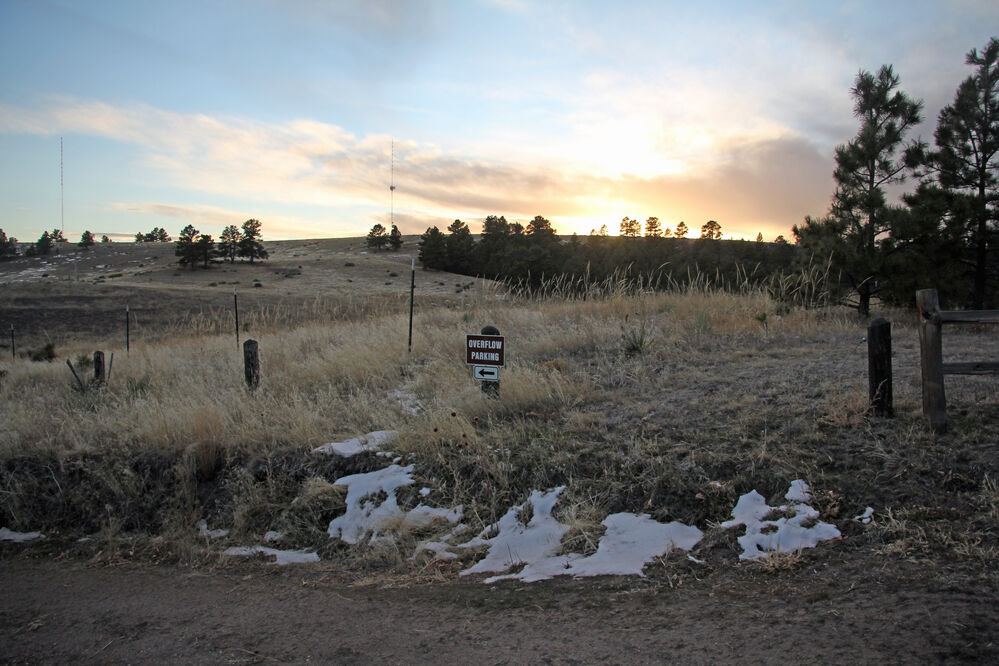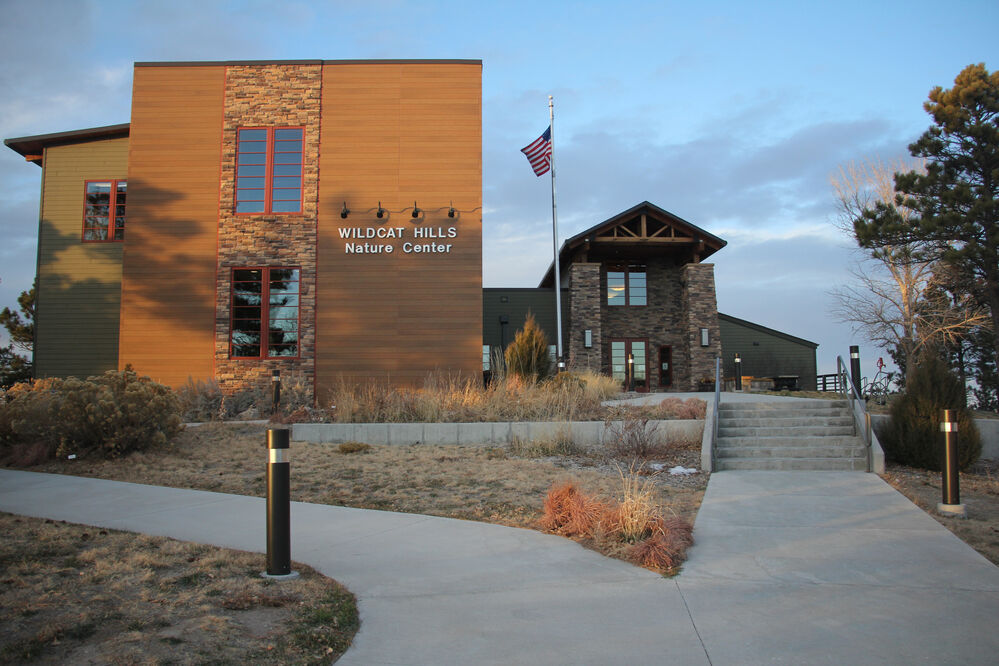 When the temperature drops and daylight shortens, people are less likely to spend time outdoors. But in state parks in the Panhandle and beyond, there is still plenty to see and do.
"A lot of people are busy with the holidays, or the winter weather can be uncomfortable … but it's a great time to see different wildlife in the area," Bob Hanover, assistant park department administrator at the Nebraska Game and Parks Commission, said.
Deb Kennedy, a principal at Fort Robinson State Park, said the park is a bonanza for bird watching, fishing, hunting when it's in season, and hiking in the winter months. It is also a good time for riding if people bring their own horses.
"The state park is absolutely beautiful all year round, and is a great place to hike, ride horses, watch birds (and) sightseeing," she said. "The terrain goes from grassland to terrain, so there are many choices of nature."
Some events advertised via email blasts, social media and Nebraskaland magazine are proving to be particularly popular.
"We are hosting a Christmas dinner the first Saturday in December for 200 people, plus we ourselves and the community are decorating the buildings with lights for 'Light Up the Fort,'" Kennedy said in an email to the Star-Herald. "The lights go on at 5pm until midnight through the month of December. Thousands of people drive through to see the lights."
.